WHO WE ARE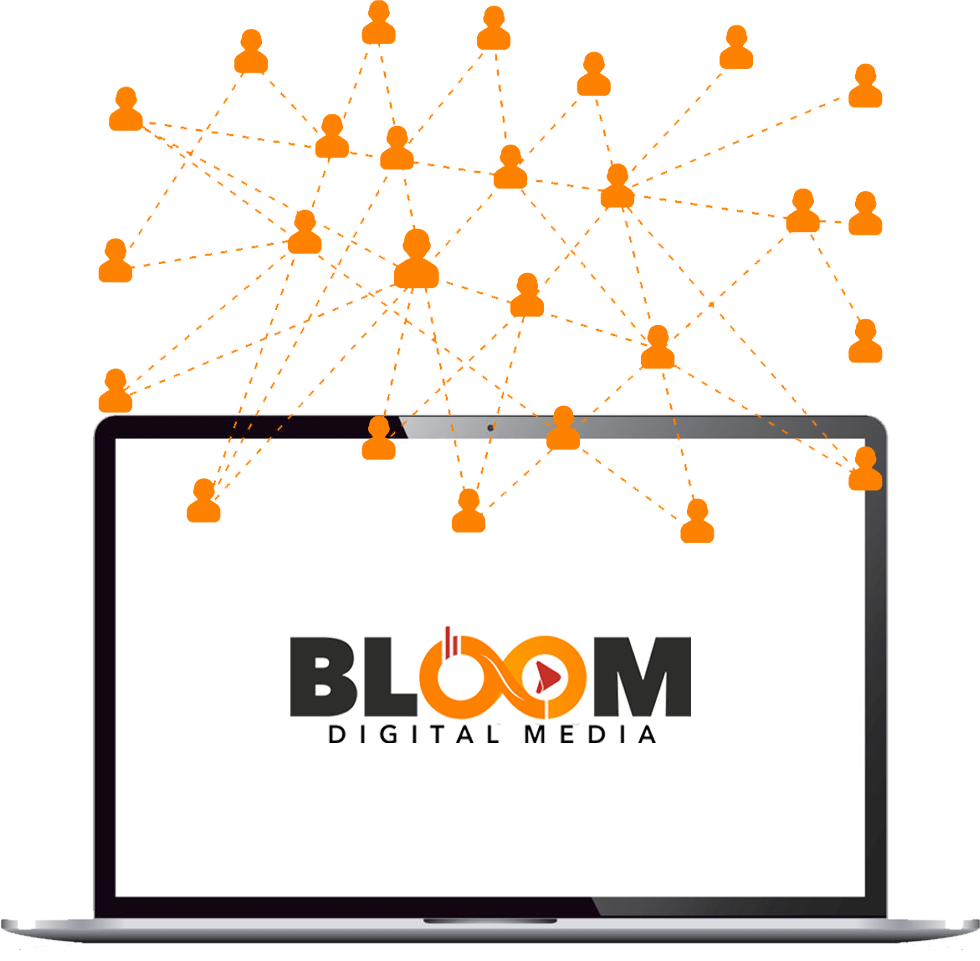 Bloom Digital Media is a Media and Communications Agency looking to partner with leading brands to engineer ROI focused digital campaigns and activities that attract, connect, engage, improve sales and convert Nigerian consumers online.
Our team of brand and communication strategists combine business, marketing, communications, advertising and design thinking to develop meaningful, differentiated, and authentic brands for companies big and small, start-ups or stalwarts. We don't just come up with what's cool; we craft the message your customers want to hear and one that you can deliver on.
STEP INTO THE SPOTLIGHT

------
Creativity is our super power.
You'll need an agency that sees the bigger picture. We partner with those brave enough to do things differently.
OUR SUPER POWER
Bloom is fuelled by creative and strategic thinking, and extensive experience. We help our clients achieve their advertising, branding, marketing and media objectives with honesty, transparency and pride in our diverse cultural roots.
OUR SERVICES
Digital Marketing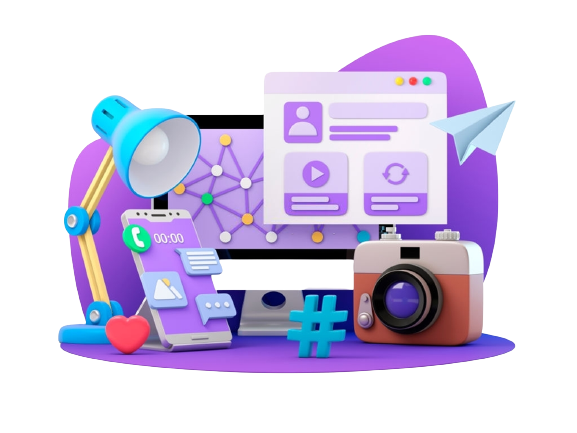 Is your digital campaign hitting the mark? At Bloom, we don't follow recipes; each client is unique (so is our appraoch). It takes insights, planning and a cross-disciplinary team of digital experts to properly position a brand in the digital landscape with a compelling online marketing campaign.
Web Development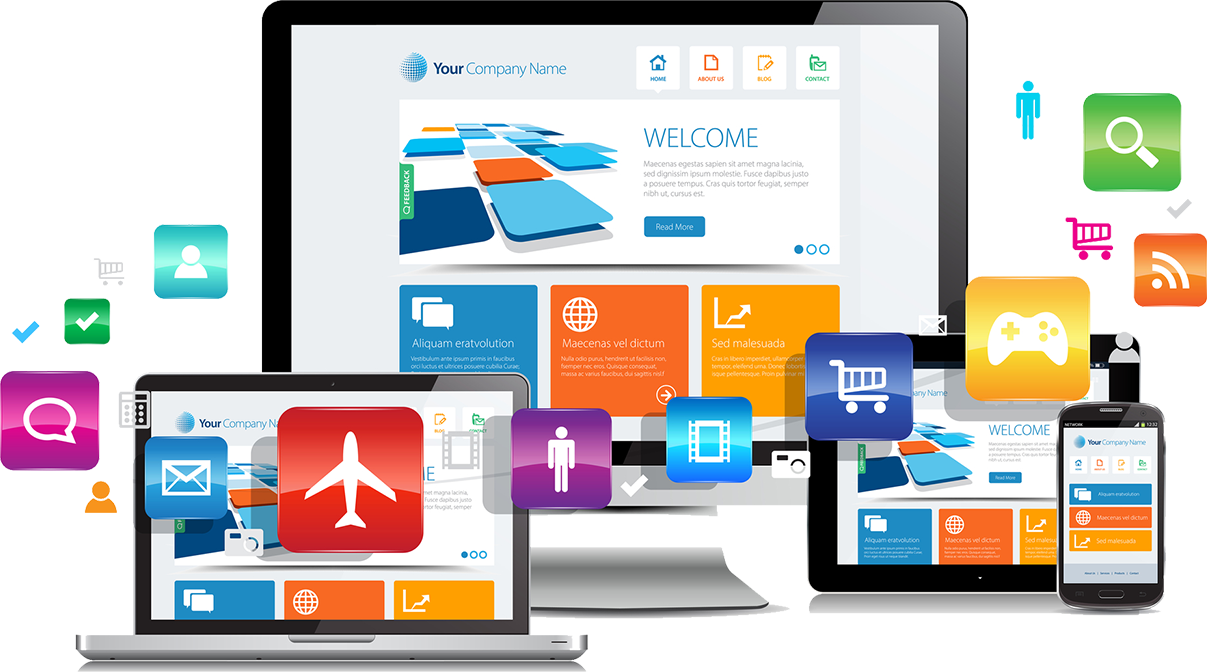 6 seconds! Τhat's all you have before someone loses interest and clicks the big red X at the top left corner of their browser. At bloom we build cutting edge websites that encompass the latest technology and keeps user engaged.
Branding and Design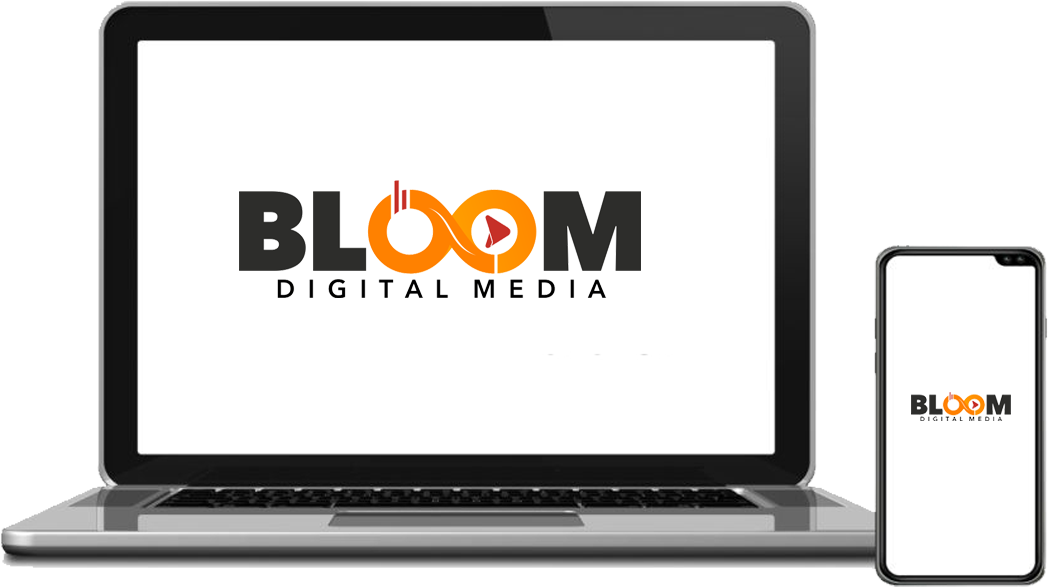 Branding builds trust and loyalty. Who are you and where do you want to go? At Bloom, We build brands from A to Z, translating brand strategy and brand research into robust marketing insights. We help our clients determine what they want to say and how they should say it.
Advertisements and PR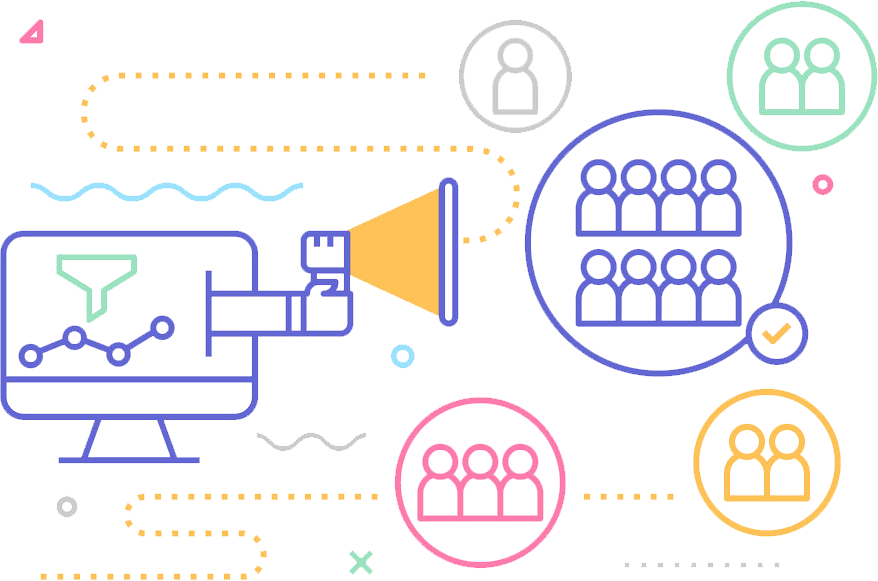 How many advertisements do we see in a day? In a lifetime? AT BLOOM, we know what it takes to cut through the clutter, we rise above the noise. A minute, 15 seconds, one page – no matter how much time or how many words we have, you can be sure your brand's story catches the right eye.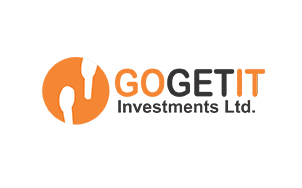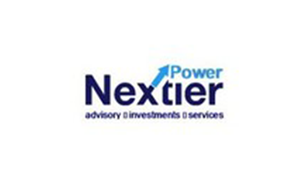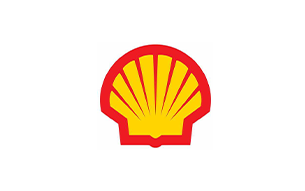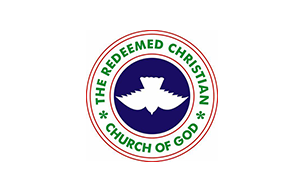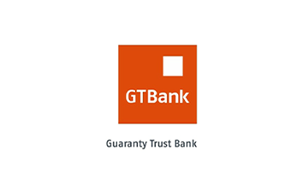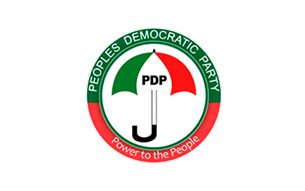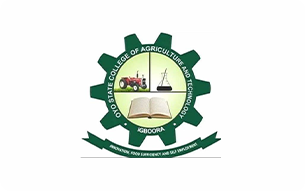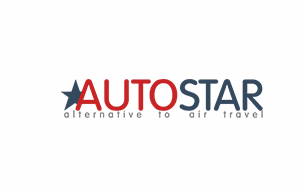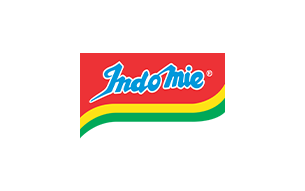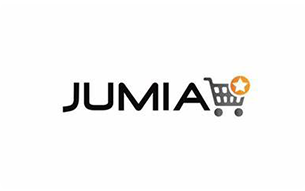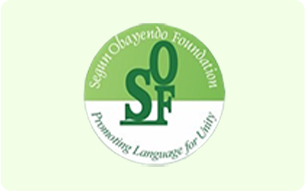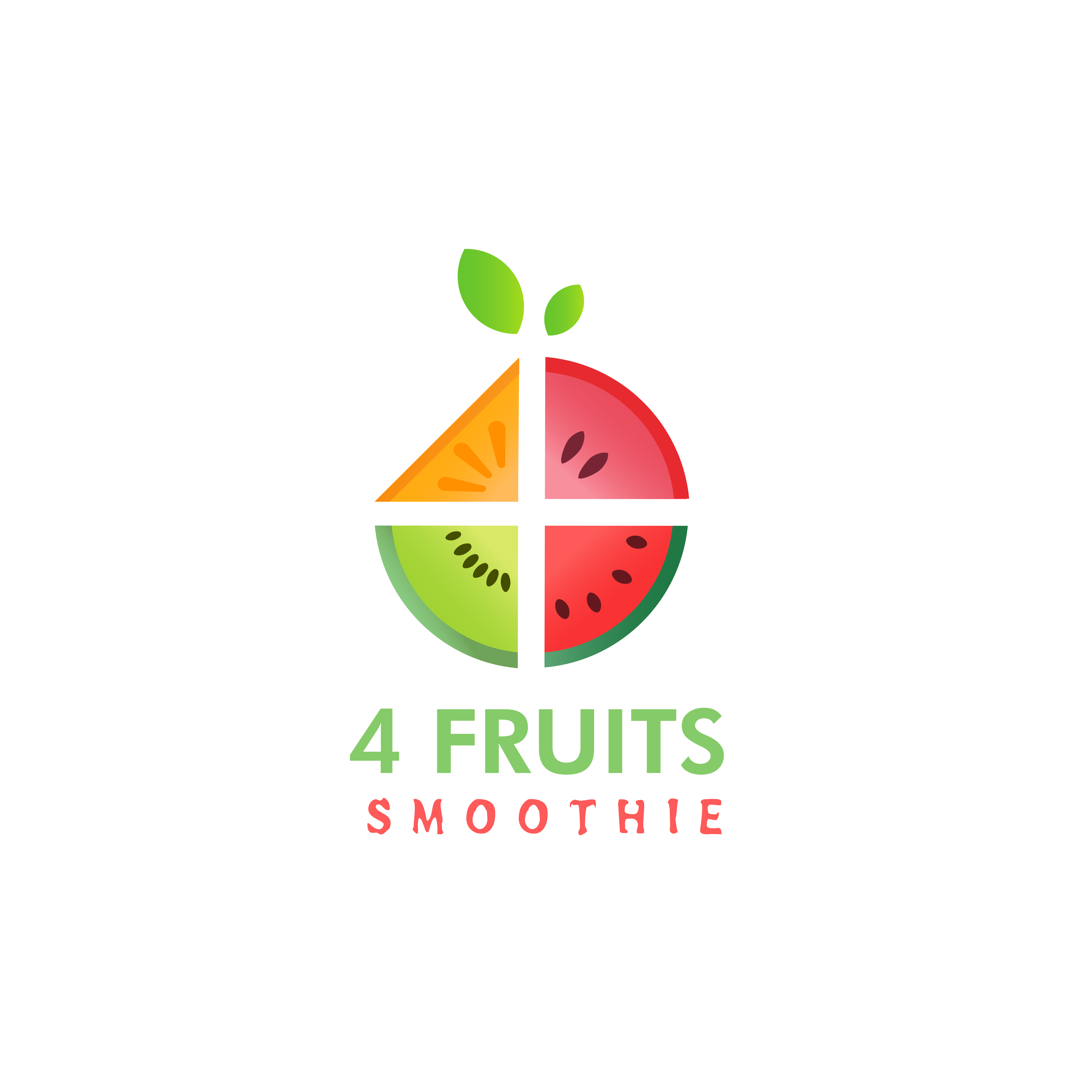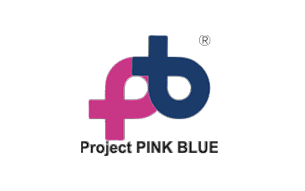 Get Connected