Bloom Digital Media is a team of specialists who works with Nigeria's leading brands to deliver the best digital experience & value to the right audience.

We combine marketing, buyer's psychology, and design thinking to increase the sales revenue of authentic brands. We don't just come up with what's cool; we craft the message your customers want to hear and one that you can deliver.
Let's talk about you
Have a quick chat with our best marketing specialist to discuss your brand needs
Digital Marketing
Content Marketing
Social Media Management
Influencer Marketing
Display Campaign
Google Ads
Branding and Design
Business Branding
Logo Design
Product Design
Motion Graphics
Web Development
Web Design
Front End Dev
Back End Dev
UI & UX
Advertisement & PR
Brand Management
TV Commercials
Radio Commercials
Billboard
Newspaper Ads
Brand Activation
Our clients says their satisfaction
"
Working with Bloom media has brought a tremendous increase in our business sales and social media engagement, thank you, Bloom!
Mr Michael Amejuma.
CEO
Duduye Global Concept Ltd.
"
Bloom Media is a digital agency where you get above what you'd ever expect. This was my case when I hired them for my brand activation. Well done guy!
Mrs Funmi Ojo.
Communications Manager
Throne Investment homes.
"
Bloom built an e-commerce website for my business and basically transition my sales from an online market to an online one, they also manage all our social media pages and it been a wonderful relationship so far.
Dr Bukola Ologunagba.
Manager
Doors and Handles Ltd.
CLIENTS WE'VE WORKED WITH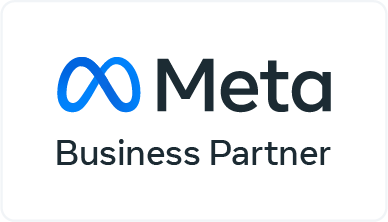 Subscribe to our newsletter
Join our subscribers list to get the latest news, updates and special offers delivered directly in your inbox.